Cross-Media Graphics, Animation and Film.
From concept to final product.
My name is Bas Swelheim. An allround film- and motion graphics professional. I started my career at the Amsterdam TV station AT5. In Post-production. Doing edit – and Motion Graphics work on most of the featured tv programmes and commercials. In 2006 I went freelance. Since then I've been working for a lot of major agencies and production houses in the Netherlands. Creating content for national tv, the internet and corporate use. Meanwhile, I also discovered the camera and, as a film lover, started producing my own film and video content. This made me an allround content creator, from design to delivery. BazzMedia
Together with a group of very talented media professionals such as writers, directors, photographers, stylists etc. we can handle any job thinkable. From design to delivery. During the last decade We've been working on a wide variety of projects, ranging from Motion Graphics and Animation projects to Corporate Movies, Event trailers and Music videos. Our showreel below features some of the work we did over the course of years. Please, also take a look at our portfolio for a more in-depth selection of our recent work.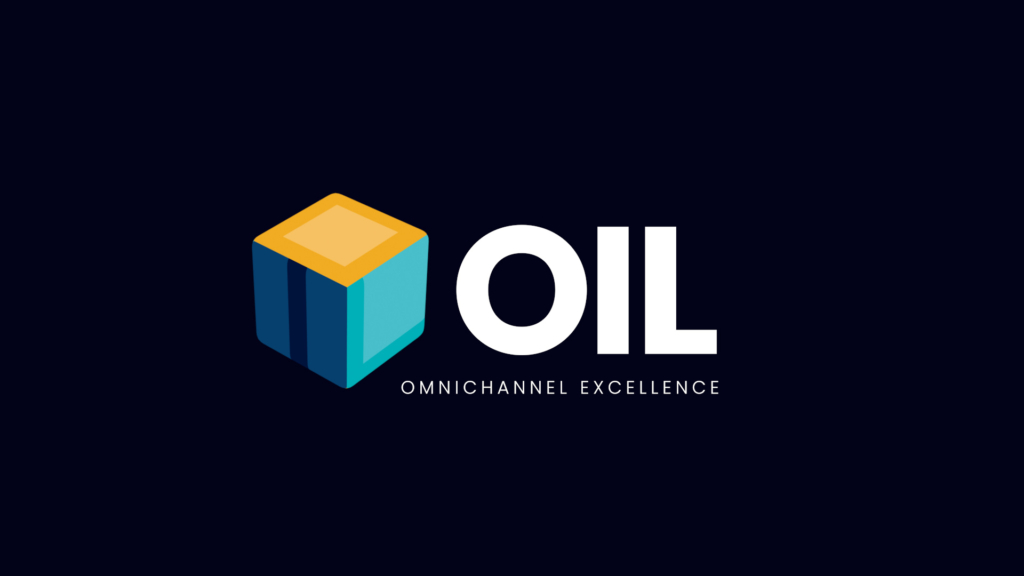 Animation for OIL, the Omnichannel Integration Layer. A fully customisable Order Management System, powered by Mendix and created…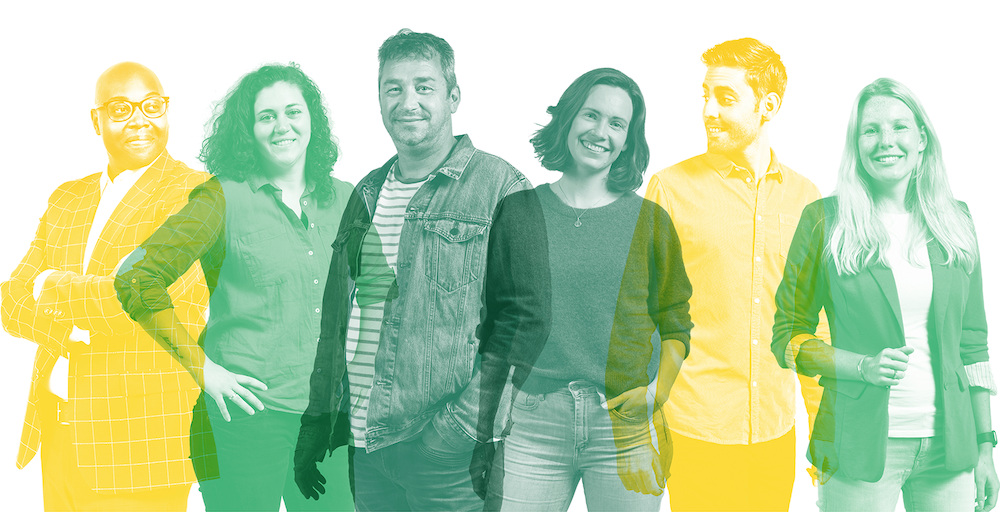 Sharepeople is THE affordable alternative for an unemployment insurance. Participants share the risks. Online, without an insurance company.…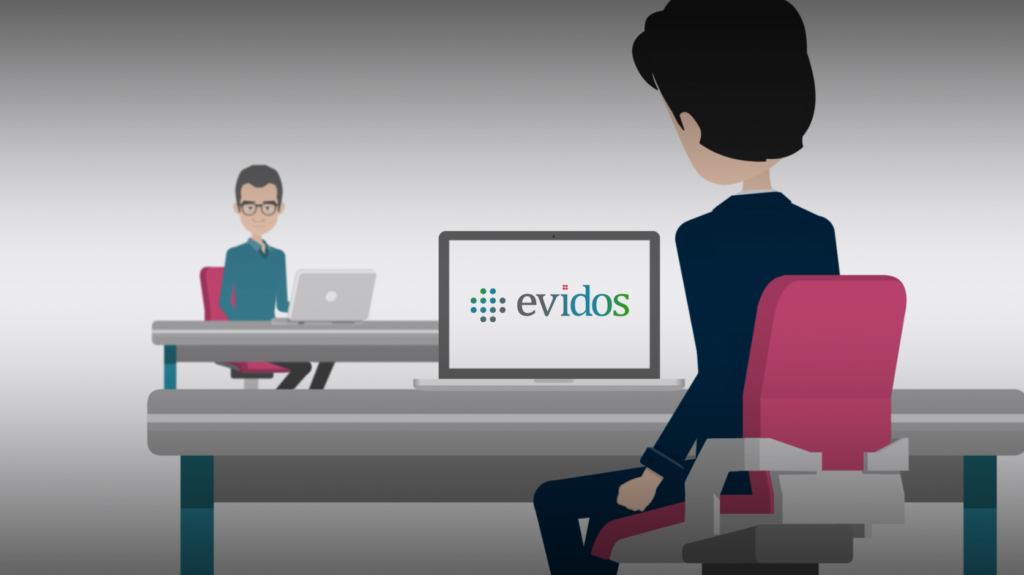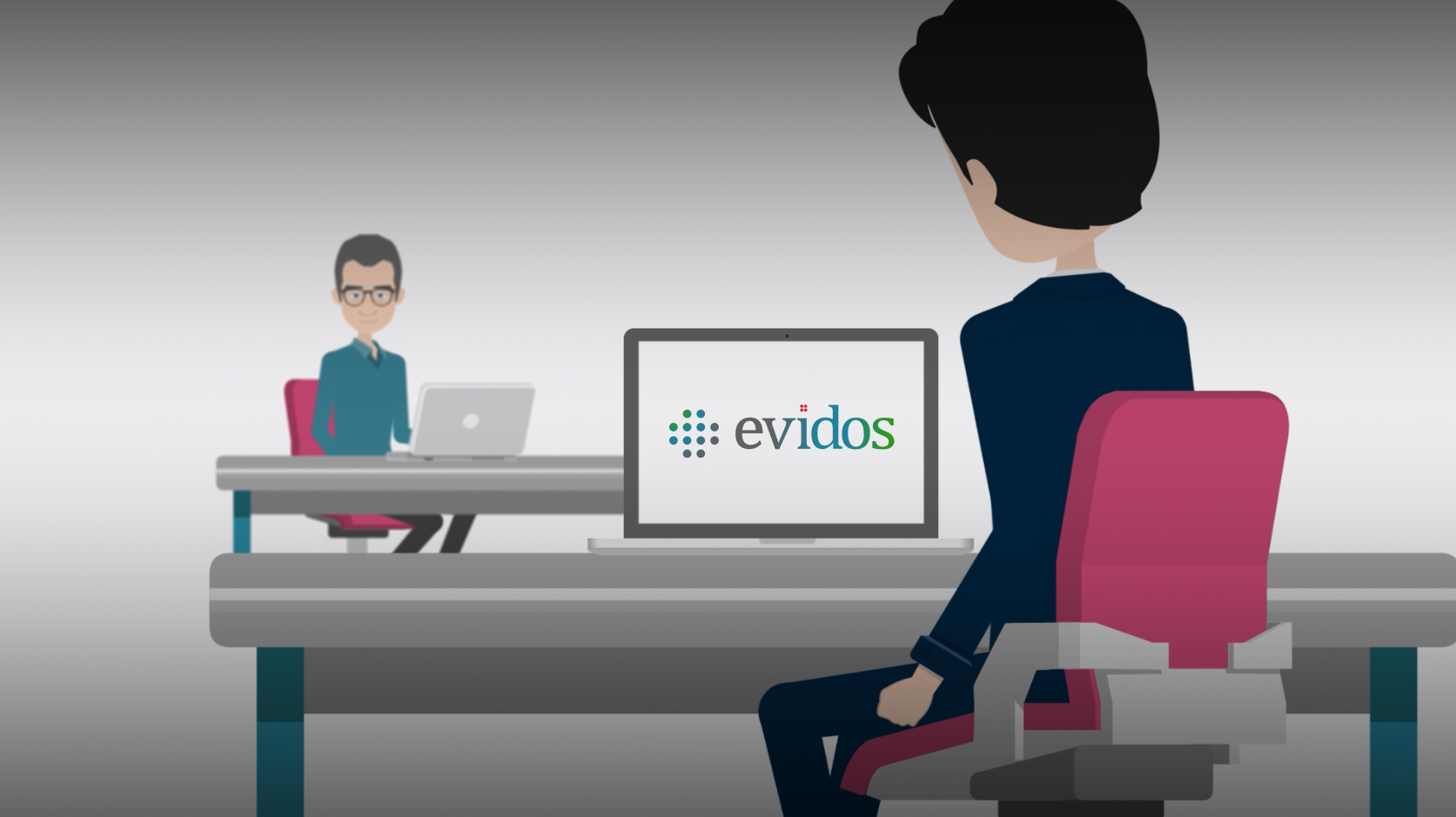 Animation for Evidos. A platform which provides legal digital signing and identification services.
…