E
very year at New year's eve Q-Dance hosts the Freaqshow event. The theme of this event is always based around freaky characters from horror movies and weird carnivals from the twenties. Together with my crew I worked on several editions of the event.
Welcome to the Freaqshow. The Twisted New Year's Celebration.
Q-Dance
In 2015 the theme was based roughly around the Venetian styled Ball Masqués with mystical characters you'll see in e.g. Stanely Kubrick's "Eyes wide shut" or, more recently, in video games as "Assassins Creed".
Q-Dance came to me to create the trailer for the event. Together with my good friend and director Barry Annes we came up with this film about a weird gathering, set in a big mansion. The video serves as an announcement for the event as well as a sneak-peak at the lineup. All the male actors in the video being artist, part of that lineup.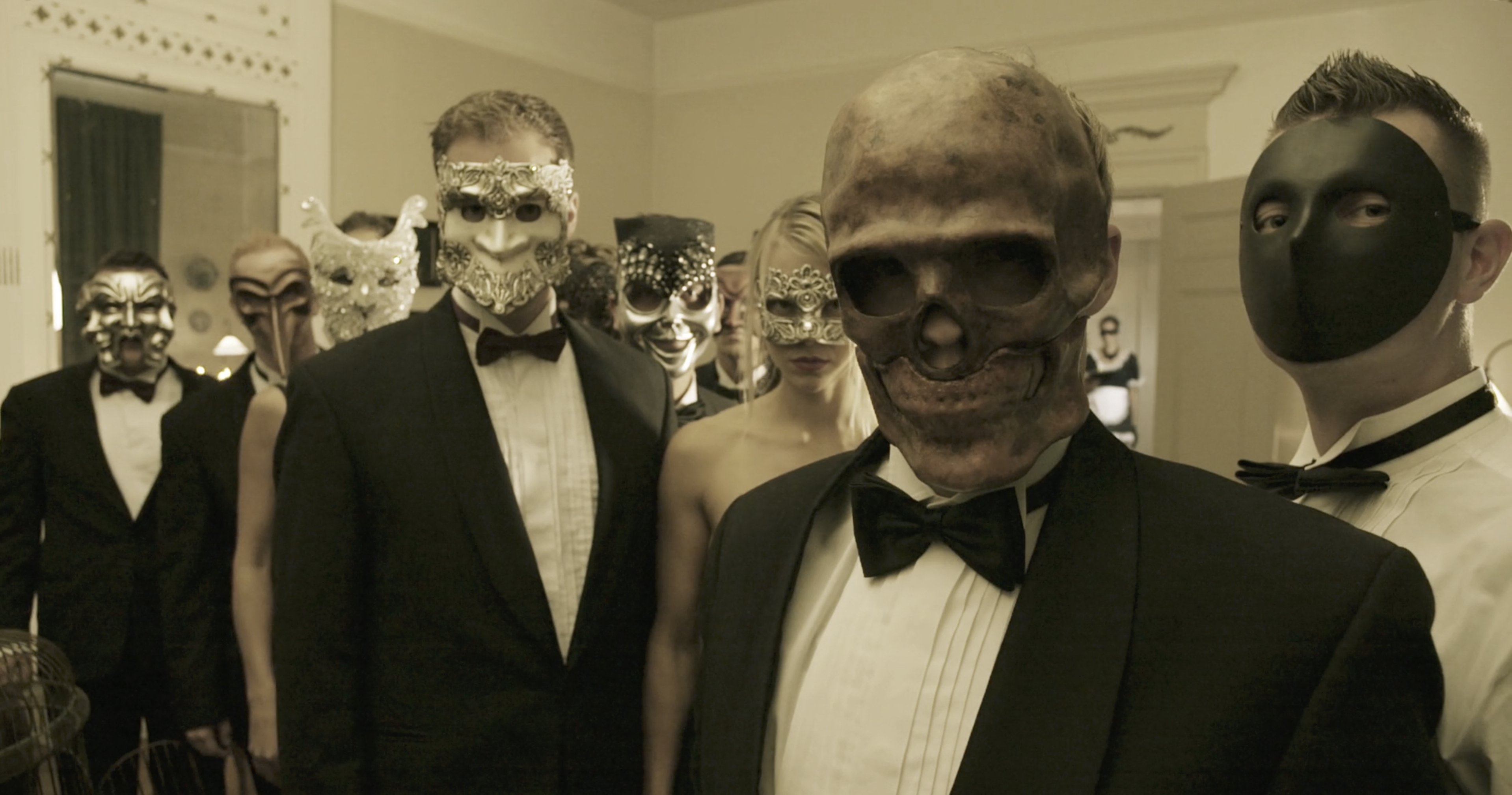 This video is a good example of how I can handle bigger productions using my network of talented people. From concept to final product, we did everything in-house. While Barry and I were concerned mainly about the production and direction, D.O.P. Micha Douwes was responsible for the lighting and Photography of the scenes. Flanked by his eager assistants. In post, the three of us teamed up again to do the editing and color grading.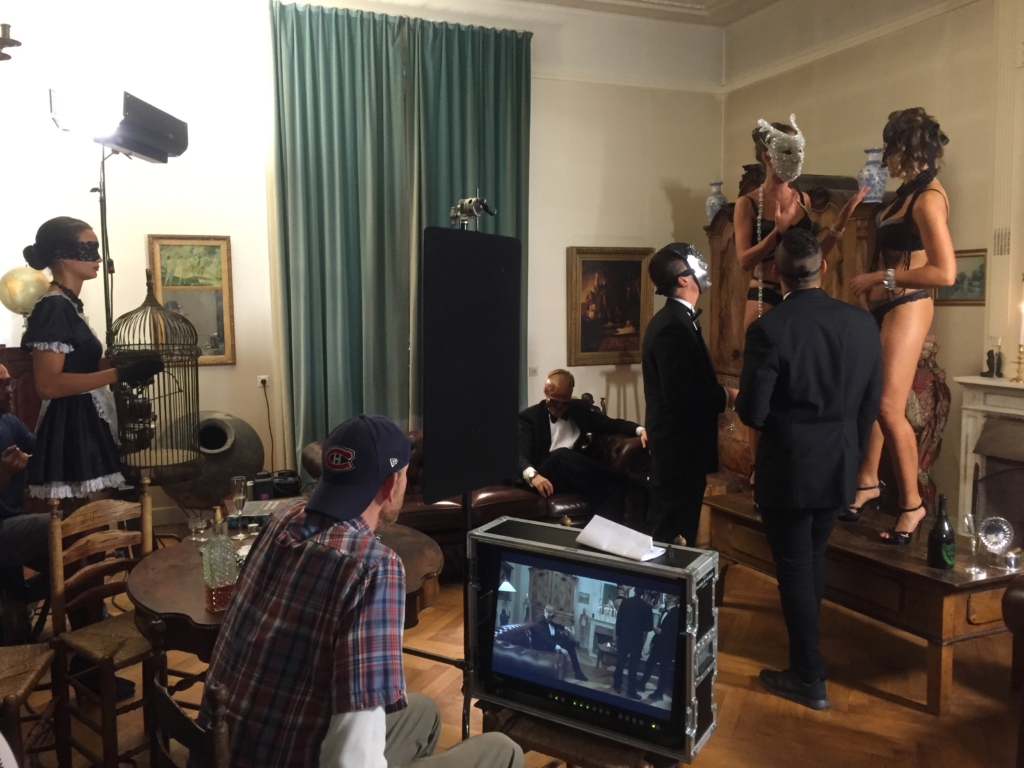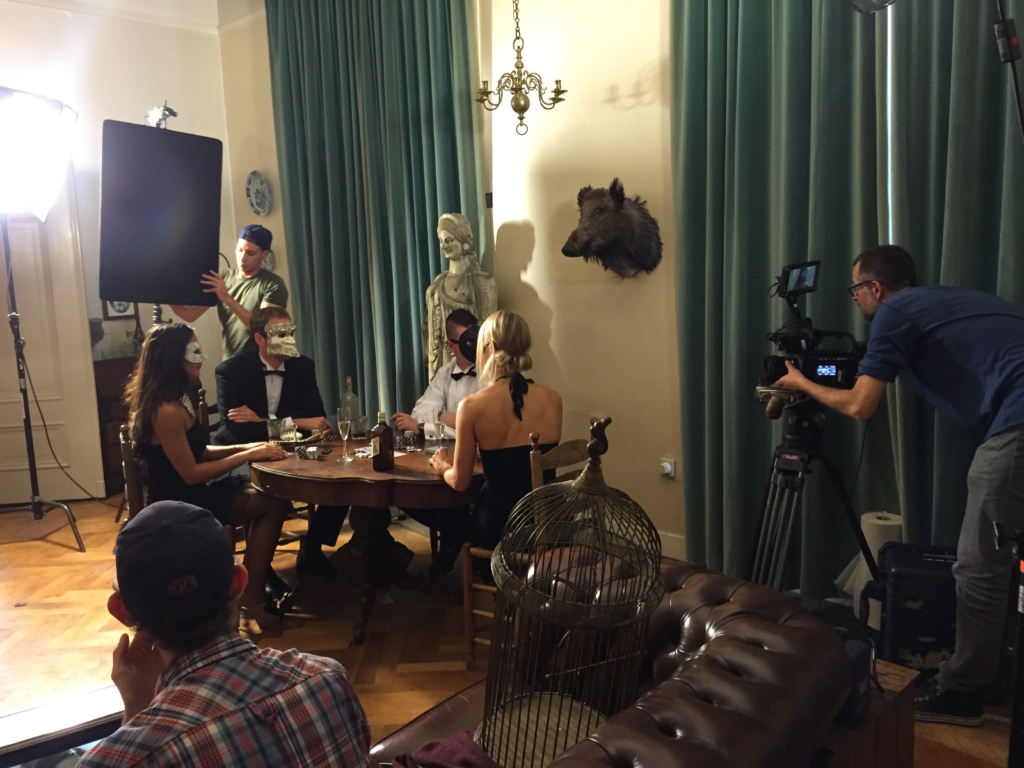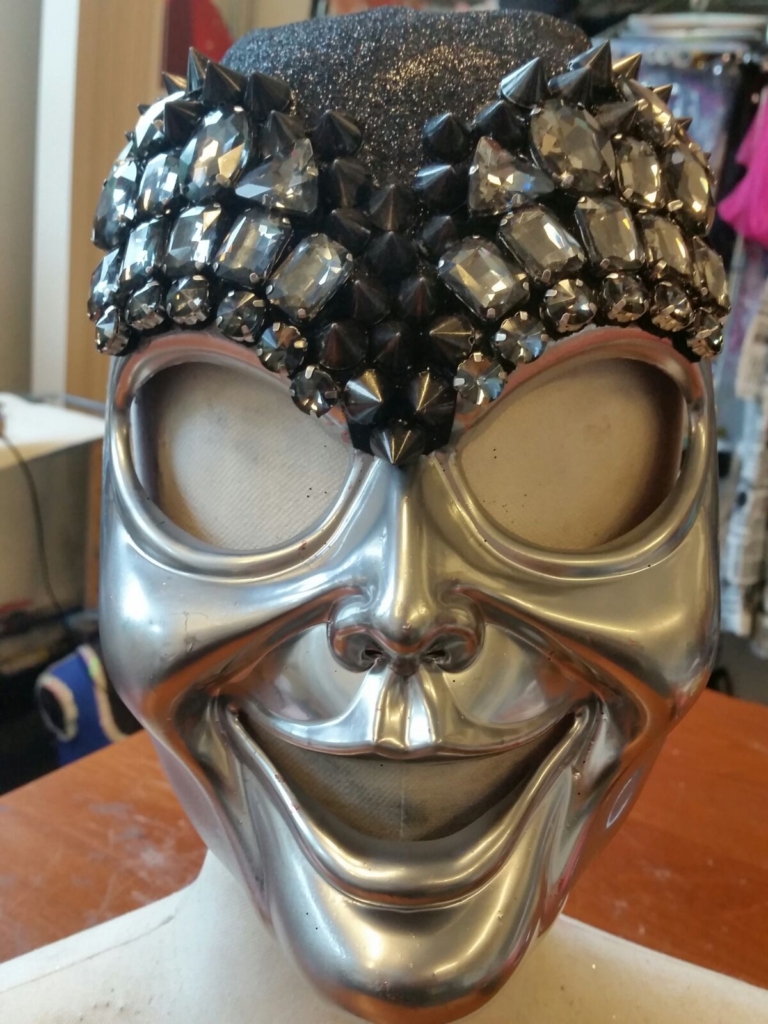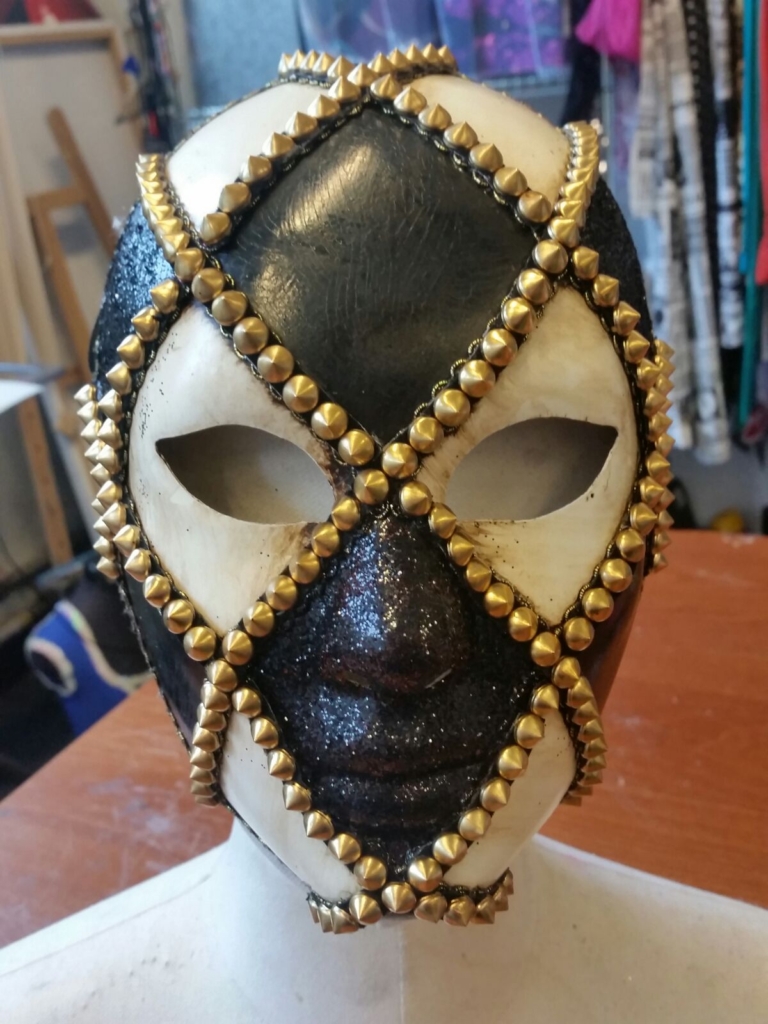 The majority of the masks used in the film are custom made by Jet van Dijk. The Models were casted by Dutch Casting.