Frontliner, also known as "the Melodyman" started producing at age 11. 10 Years later releasing the first chapter of what was soon to become a journey through his mind. His passion and perseverance made him discover a way to combine sublime melodies and intense basslines harmoniously. Always elevating his musical skills as he goes.
To Promote his solo-event X-Qlusive by Q-Dance we created this video in which 'the Melodyman' controls the water with his hands.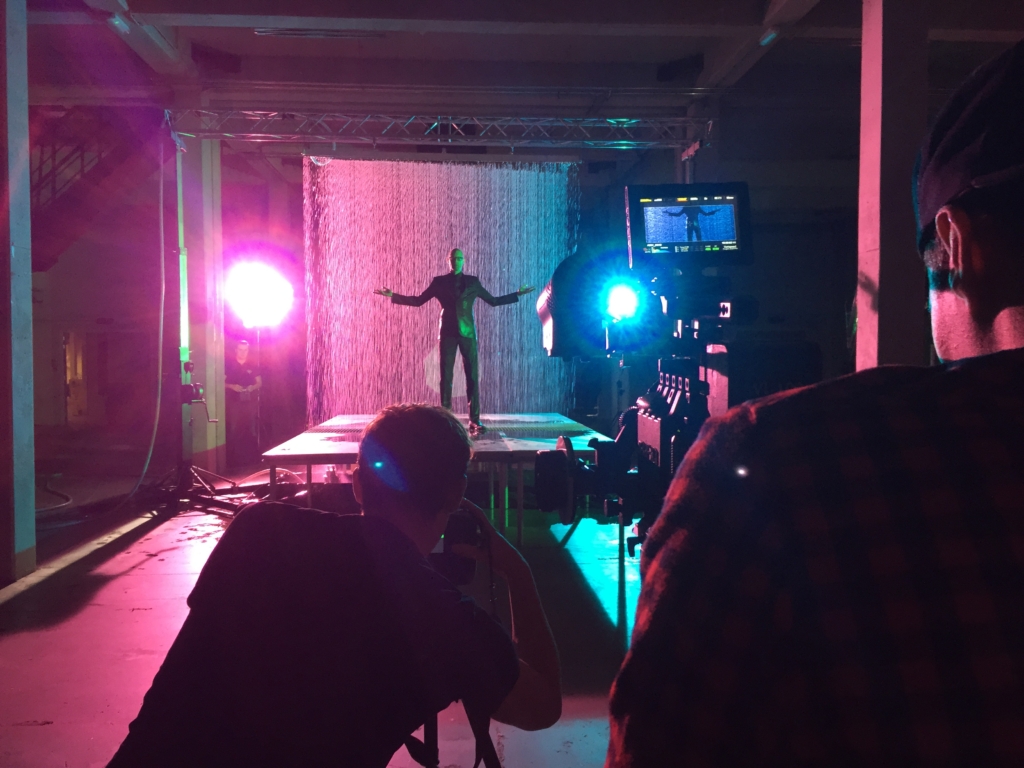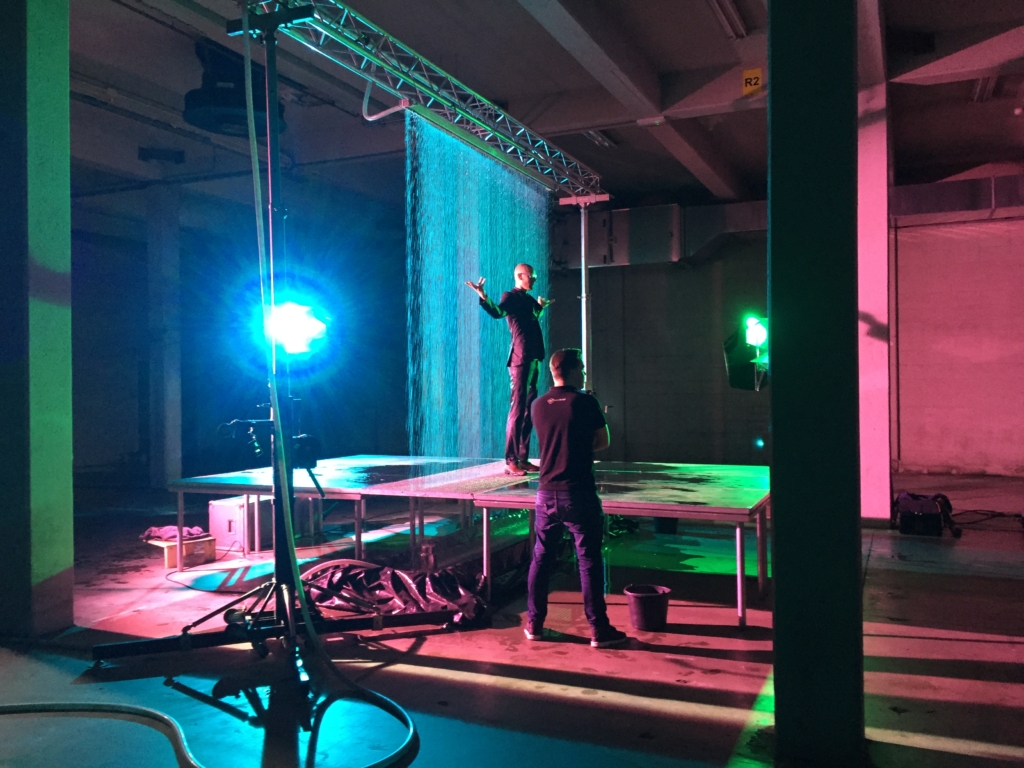 The video was shot in a studio with a real life waterfall system. The water is all real and has not been added in post.